Finnur Þ. Gunnþórsson
Courses - Workshops - Coaching - Public Speaking
Finnur Þ. Gunnþórsson is a course and workshop leader, an ICF coach, an IAPCH certified conversational hypnotherapist along side having top level business education.
He is passionate about YOU doing well as an individual and also for groups of people having giving and productive interactions.
Finnur uses coaching based methodologies: Coaching is a special discipline with the main aim of helping a person utilize their own resources and take action. This differs from consulting where the consultant gives advice. In coaching the person being coached is supported in applying themselves to find their solutions. This is a method of empowerment.
Coaching is based on listening with awareness of underlying emotional drivers and needs, hopes and longings. When coaching it is important to ask in a way that opens up the inner resources of the individual, affirming the persons abilities and strength.
You may wonder what it will do for you - book a session today and find out !

Workshops, conferences, events and courses: Does the group need training to deal better with interactions under pressure? Are definitions and freedom important? Does the group thrive on being authentic based on dignity and real values?
Public Speaking
For your group:
Do you need a public speaker to motivate people - would you like Finnur to show up? He is a versatile communication machine that helps people feel better about themselves and their possibilities.
Be in touch !

Do you want training?
Do you want to have more confidence in your ability to talk in front of groups?
Or do you want to learn how to facilitate groups?
Book a session today!
Organize a movement !
Do you need help in organizing a movement based on personal interest and emotional drive of the individuals involved? Or even in shaking things a bit up in your organizational structure?

Book a session today !


Schedule Appointment
Courses and coaching for human beings. Are you one?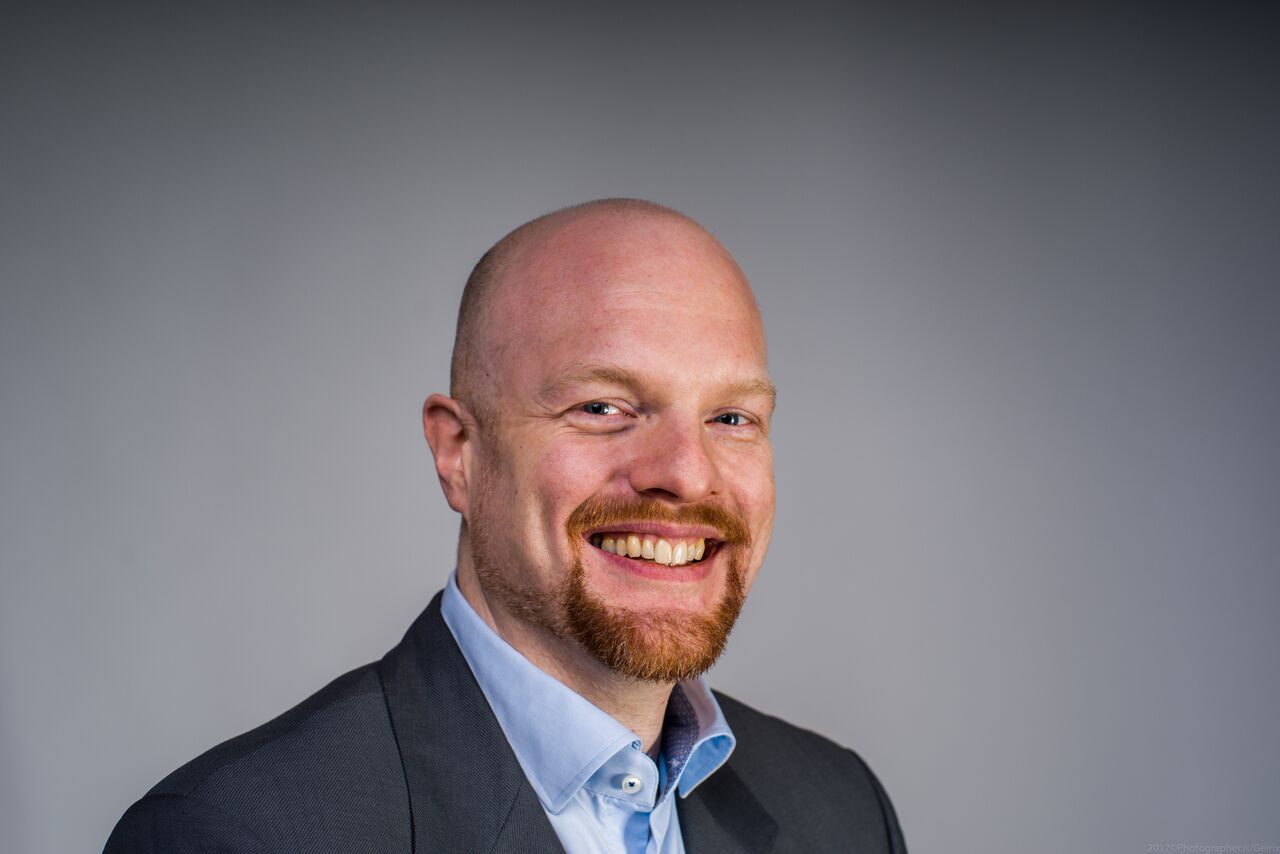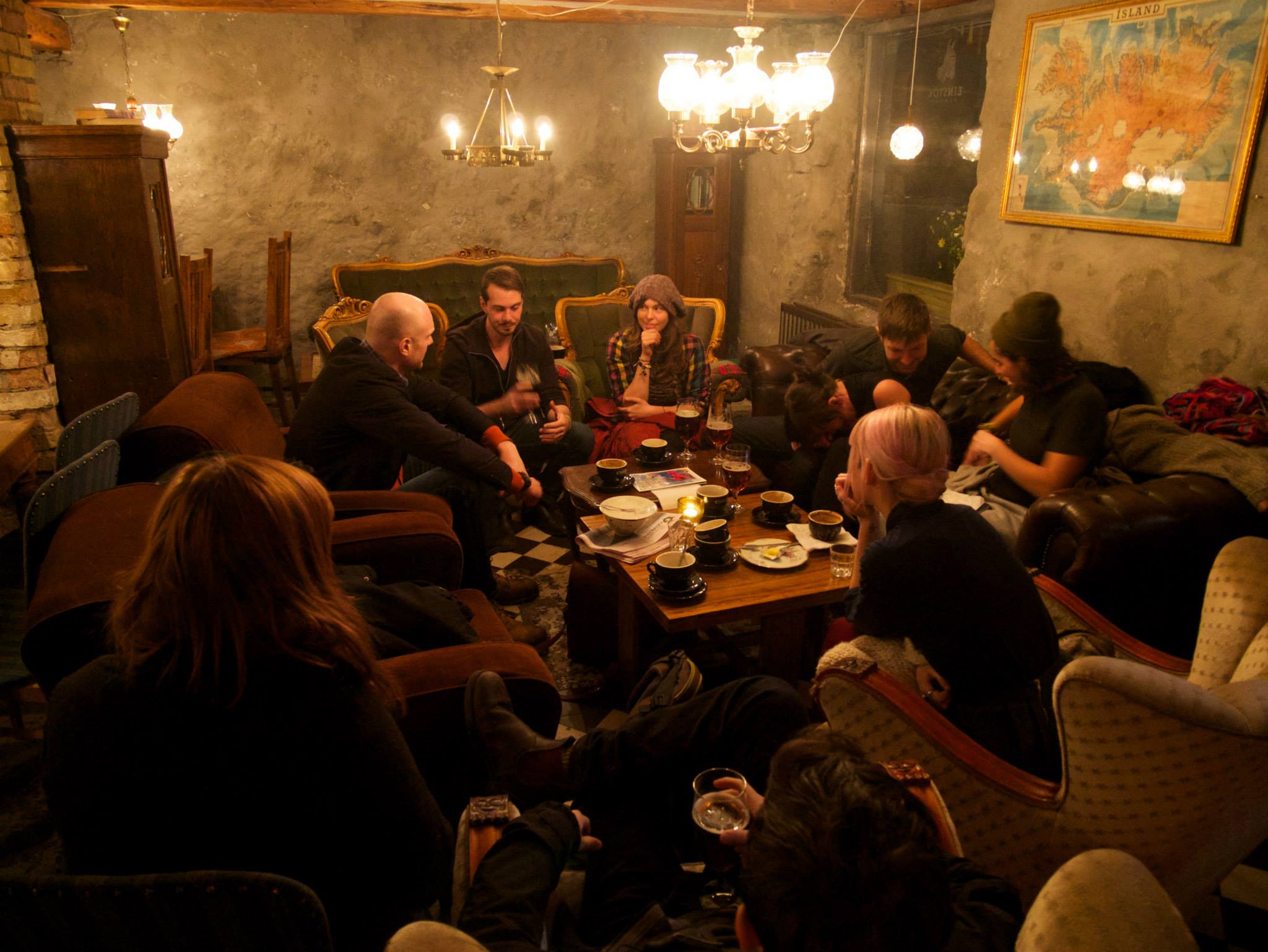 The premise
The premise is you !
Your experiences and your knowledge
Even your subconscious knowledge will show up and your positive emotional resources.
The same goes for the group. The premise is the people who are there !